The world is changing at a rapid pace and the trend of presenting data is changing simultaneously. In today's world where a large amount of data is available with respect to an organization, the need of organizing data into graphical and pictorial format has increased manifolds. It has now become an important part for a business so that it can run smoothly and efficiently.
Visualizing raw data for business means to present business related information in an appealing, graceful and descriptive way. It not only assists in the hike of business but is associated with each and every form of human exercises. It helps in the mechanisms of converting reports, spreadsheets and calculations involving large figures into Pie Charts, Bar Charts, Histograms, Data-Tables to display the data of an organization which is very beneficial in making adequate and effective business related decisions.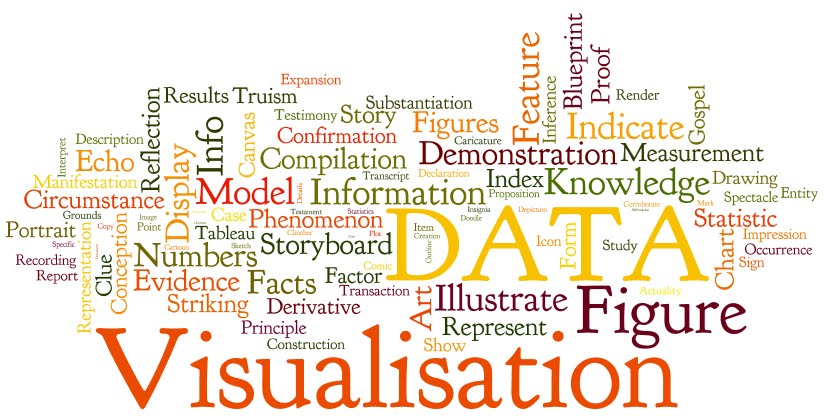 Before the days of Data Visualization, it was very difficult for the business companies to grasp concepts such as costumer behavior and sales volumes. Visualized data helped these insights come into light and also the concepts that influence the growth of a business were known.
Some of the main benefits of visualizing raw data are:
Gain more information quickly- visualization helps in understanding vast amount of data regarding business conditions. It enables decision makers to make wise decisions in order to improve the business.
Establish prominent trends faster- With data visualization the most important factors that lead to the growth of a business can easily be known.